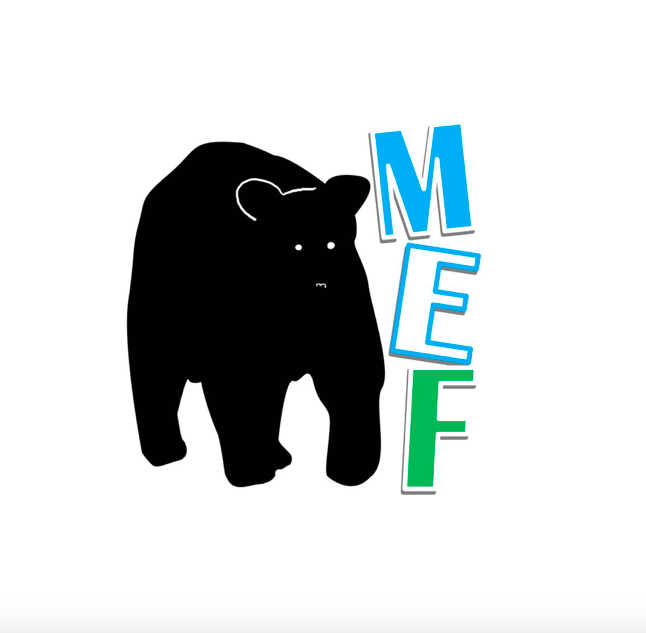 Donate to Maranacook Food Pantry
Rick Wilson
Wednesday, March 25, 2020
We are pleased to support the efforts of the Maranacook/ RSU 38 Food Pantry. The Foundation has contributed $500 to this effort and we encourage others who can to contribute. You may make a contribution on our home page by selecting the donate button at the top or the bottom of the page. We will forward your contribution to them. Since beginning this campaign, over $5,000 has been donated through our online portal. We are sharing their original message about this donation drive:
Due to the on-going COVID-19 virus crisis, the Maranacook Area Food Pantry has ramped up its efforts to support those in our community who are in desperate need of food. We are sending out this "All Call" to our Maranacook Community to help support our friends and neighbors.
If you are able, please bring food donations to be dropped off in the Maranacook High School foyer, weekdays from 9-3 pm. All foods should be non-perishable and could include items such as: cereals, peanut butter, jelly, pasta & sauces, canned fruits and vegetables, canned meats and fish, crackers, rice, or instant potatoes.
Monetary donations can be mailed to the Superintendent's Office.
Maranacook Area Schools/RSU #38
45 Millard Harrison Drive
Readfield, ME 04355
Checks should be made out to RSU #38, with "Food Bank donation" written in the memo line.
Donations can also be made through the Maranacook Educational Foundation and they will transfer the funds to the Food Pantry.
Thank you so much for any help you can offer and many thanks to those who have already done so.